We seek to enrich our minds and ourselves by living and advocating certain behaviors that help us fulfill the company's values, and our purpose. As we incorporate these values into our daily lives, we will learn and grow that will benefit ourselves, our customers, and the greater community. Over time, our values will evolve as every team member will help shape them.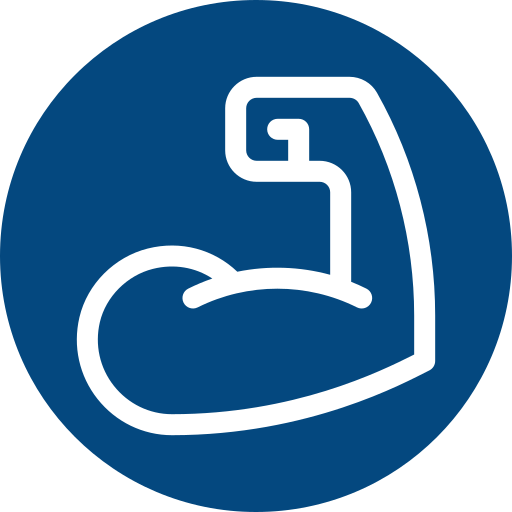 Grit
Maintaining & demonstrating courage and resolve by digging in and sticking to our plans is the cornerstone to achieving our long-term passions and goals.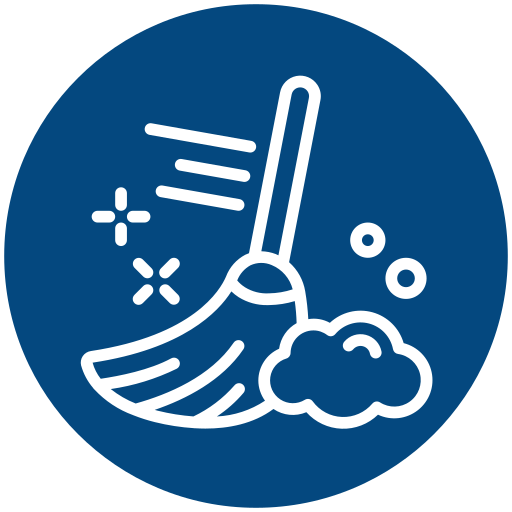 Cleanliness
As a manufacturer and provider of cleaning solutions, we must practice what we preach. Cleanliness starts with personal responsibility.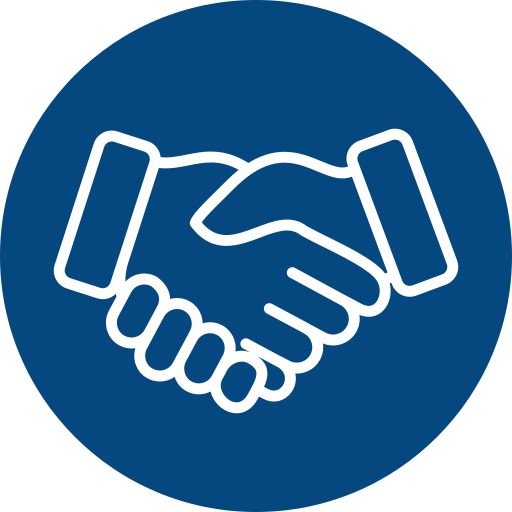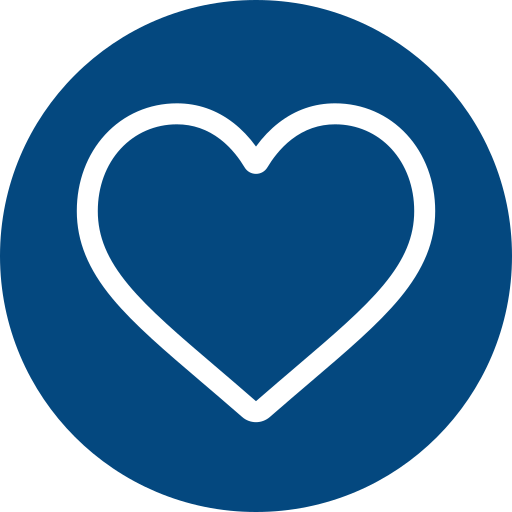 Compassion
Being mindful of others' challenges & needs by listening and helping while demonstrating kindness and goodwill to advocate for them and the greater cause.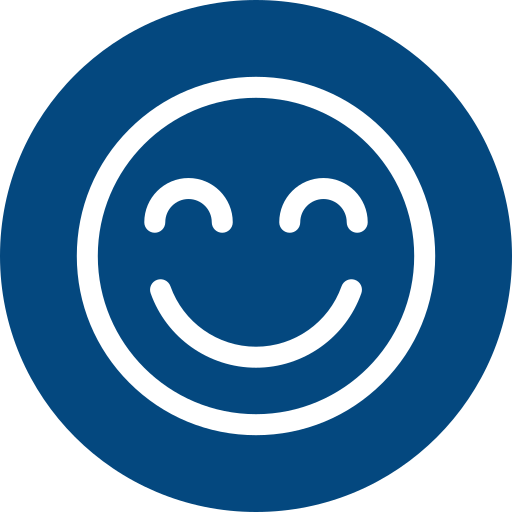 Humility
Putting others first is key to demonstrating our commitment to the people we serve and maintaining a low view of our own importance.