Transform Your Floors
A Multi-Product Floor Care Program That Exceeds Your Expectations
Multi-functional Transformer® floor finish for use in any program, at any maintenance frequency, with any equipment, on any type of floor. Three finish options (% solids), designed to meet program requirements and budget.
The Simple 3-Step Process
Detail Current Program – Square footage, products, dilutions, frequencies, equipment
Define Program Expectations – Evaluate appearance levels based on gloss meter readings
Transform Current Program While Reducing Labor And Product Cost – Products, dilutions, frequencies
Benefits
Saves Labor and Chemical Usage
Ultimate Buffing Flexibility
Black Mark and Scuff Resistance
Superior Gloss
Transform Your Floors With These Products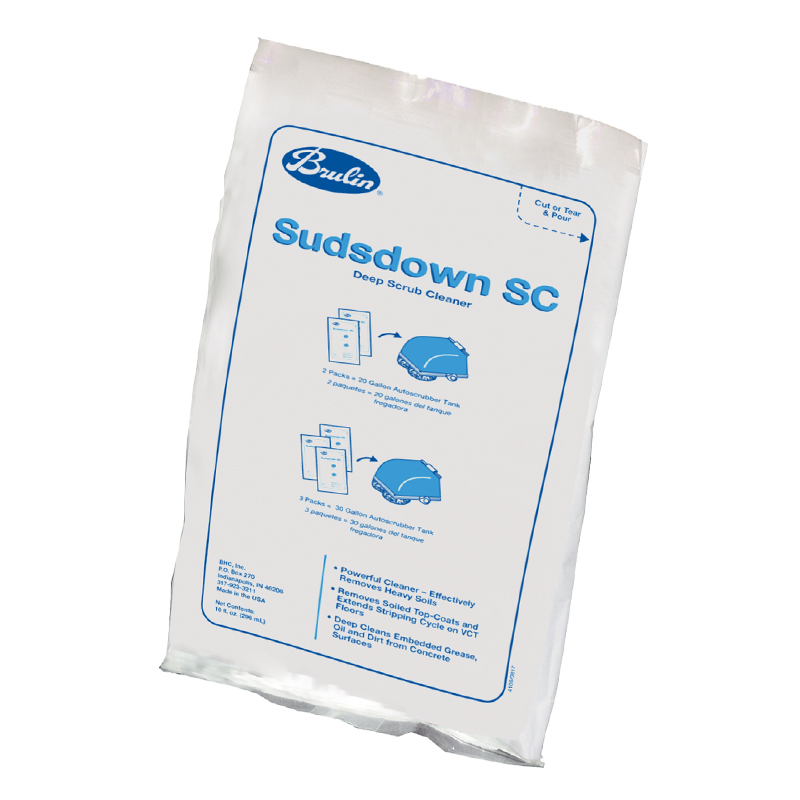 Sudsdown SC
Heavy-Duty Floor Cleaner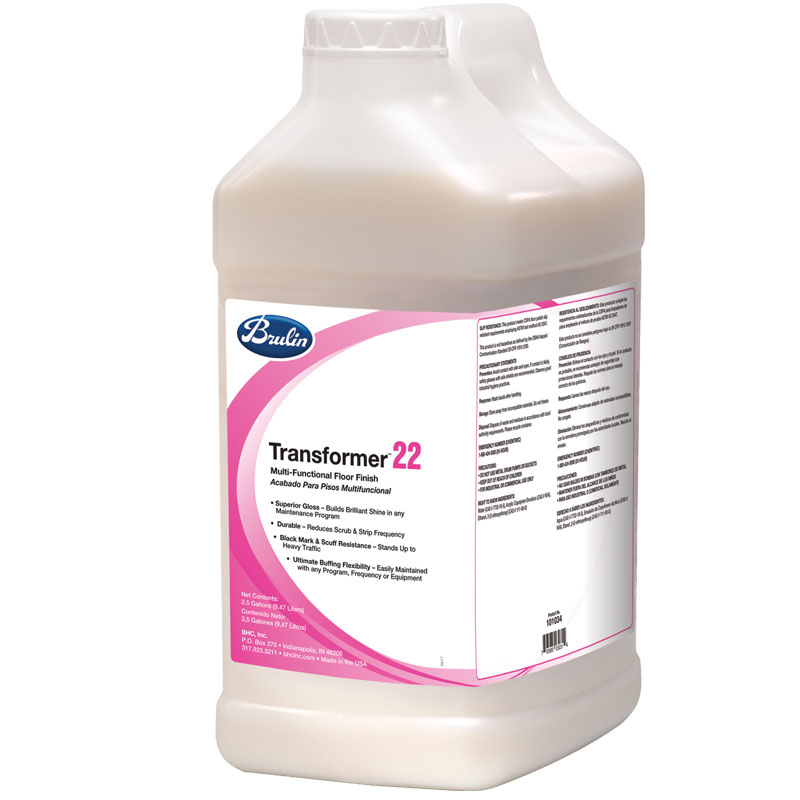 Transformer® 22
22% Solids Multi-Functional Floor Finish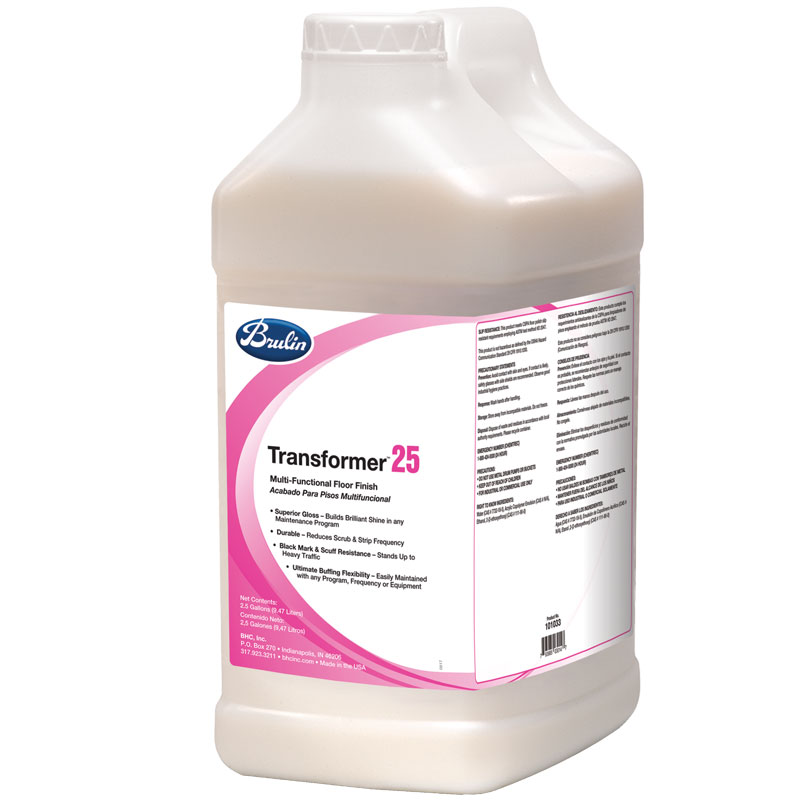 Transformer® 25
25% Solids Multi-Functional Floor Finish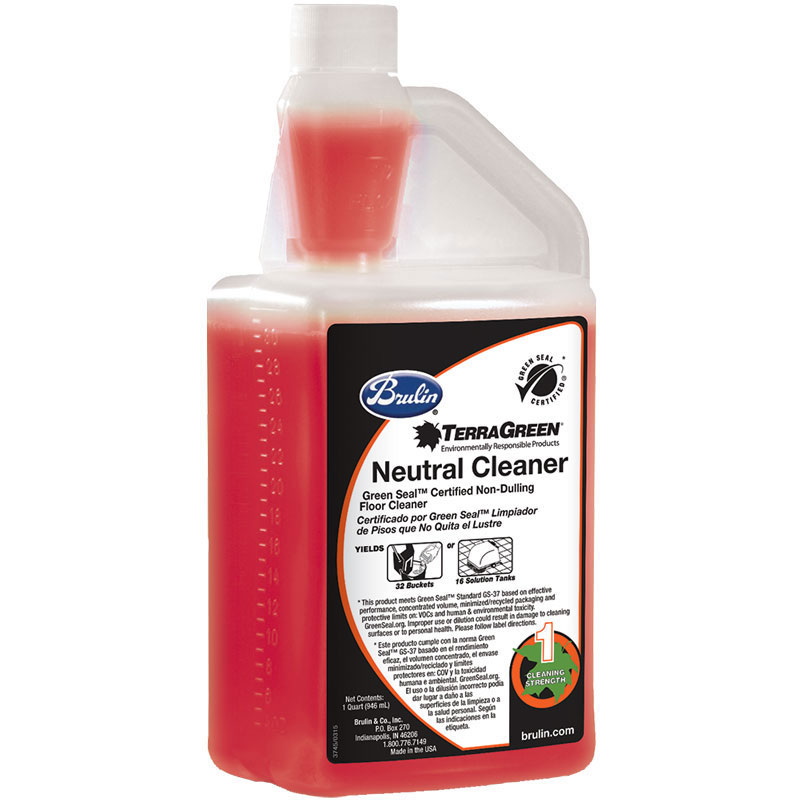 TerraGreen® Neutral Cleaner
Green Seal Certified® All-Purpose Cleaner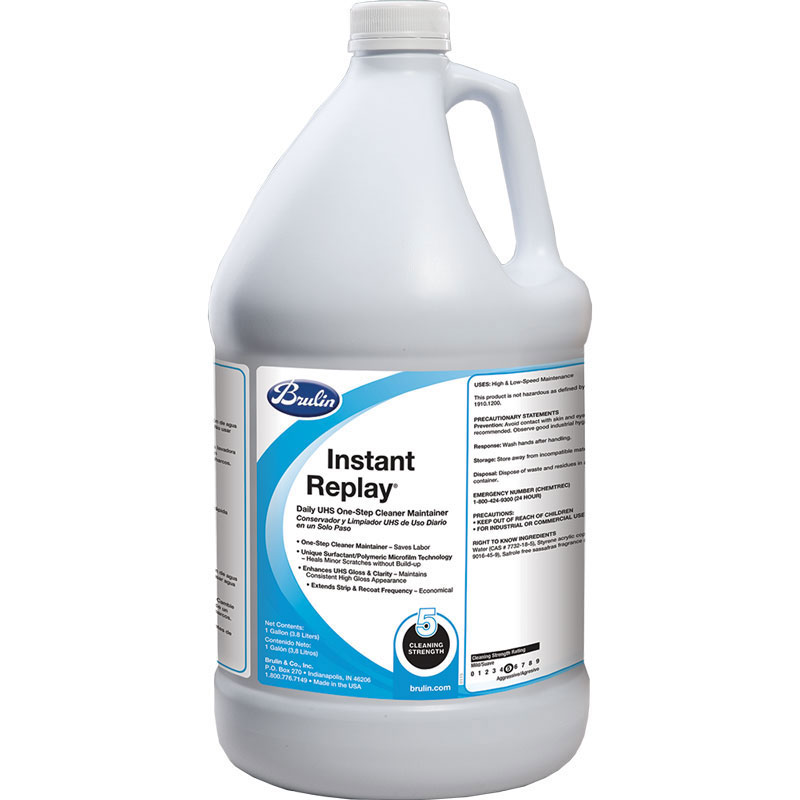 Instant Replay
Daily UHS One-Step Cleaner Maintainer
Shattered 99 ® (32oz)
Ultra-Concentrate Heavy-Duty Power Stripper
Learn More About The Transform Your Floors Program
Brulin's cleaning chemistries are more efficient and better engineered. Our products are designed to reduce the amount of time, and effort, required to clean facilities and their floors—without compromising cleanliness.
Once we understand your unique facility cleaning needs and objectives, we'll set you up with an effective and cost-efficient cleaning program that will transform your commercial floors.
Better Chemistry. Better Support. Better Solutions. Better Results.