SolVantage® Acetone for Cleaning
Ready-To-Use Hand Wipe Degreasing Solvent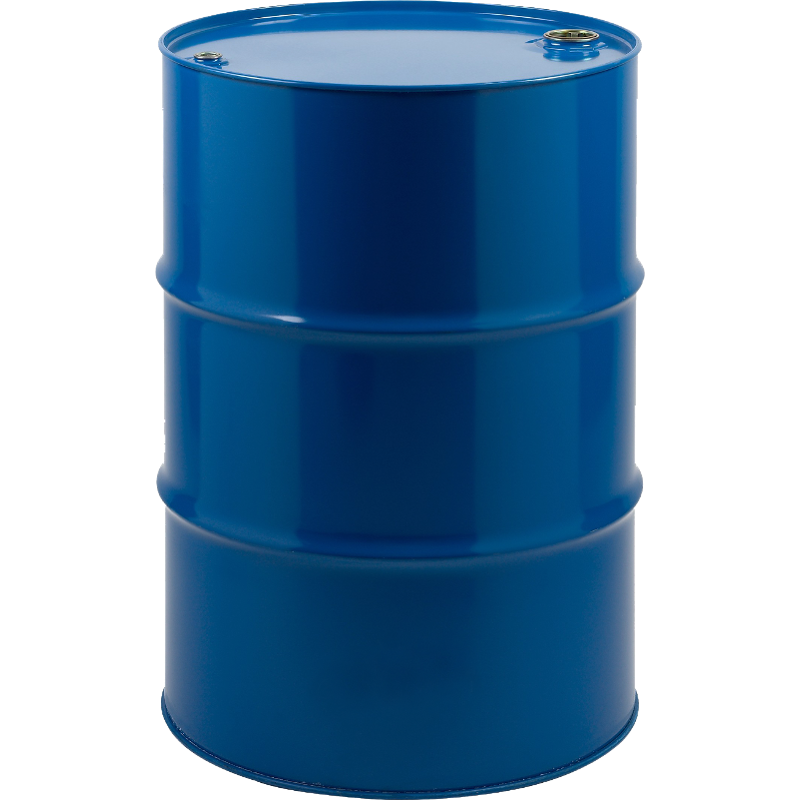 SKU: 304046
SolVantage® Acetone for Cleaning is a fast evaporating metal prep and parts cleaner. It's one of the strongest commonly available solvents while also being very dry and non-oily. The fast evaporation corresponds, however, to high flammability, requiring users to be aware of the intended use and surrounding. SolVantage Acetone generally would be used for manual cleaning of part surfaces. SolVantage Acetone may also be used in properly designed airless or vacuum degreasing technology.
Benefits
99.5%+ Acetone
High Solvency
Low Surface Residues
Low Viscosity
Environmental Properties
VOC Exempt
No SARA Title III Reporting
Not a Hazardous Air Pollutant (HAP)
Typical Specifications
| | |
| --- | --- |
| Typical Dilution | RTU |
| Color | Colorless |
| Fragrance | Pungent |
| Container Options | 55 Gal (208L)- 365 Lbs (166KG) |
Request Technical & Safety Data Sheet
If you are interested in receiving a TDS or an SDS for more information on this product or any other product, please fill out the form below and a cleaning process specialist will be in touch.